We have mechanics for our cars, plumbers for our toilets, and Gods for our afterlife, but we rarely invite guides to help us feel more clear, driven, and alive. It's time to release your past, own the present moment, and experience unbridled, personal freedom.
Throughout this course, you'll
Unearth your most limiting beliefs, qualities, and attitudes
Stop projecting your pain onto others
Release the past and forgive yourself & others more deeply
Create better conditions in your life
Find personal freedom
We can remain attached to the ideas fed to us by society, culture, family, and religion – or we can challenge these stories, forgive everything, rewrite our narratives, and free ourselves.
You're the only person who can truly thrill, save, and awaken you. Let's dive into your depths and bring every empowering possibility to the surface. It's time you lived an inspired and free life.
Here's What You Will Learn
Welcome & Intro
Temporary Self-Identities
Awareness & Presence
Authenticity & Your Emotions
Depression & The Dungeon of Despair
Anger & Self-Righteousness
Forgiveness Level
How To Co-Create Miracles
How To Use Divorce & Break-ups For Personal Expansion
Breaking-up With Your Birth Family.
Confronting & Changing Your Narratives
Meditation Level
The Power of Mantras Level
The Spiritual Limitations of Mind-Altering Substances
Faith, Grace & Gratitude
Self-Worth & Self-Esteem
Selfishness, Selflessness & Selfless Service
Inviting Heaven Into Your Daily Life
Encouragement, Motivation & Discipline
Continuously Improve Your Conditions
Addressing Exhaustion & Setting Boundaries
Dharmic vs Karmic Relationships
Forensic Forgiveness The Next Level
Gurus, Spiritual Masters & Teachers
The Personality Cards A Self-Discovery Tool
The Ingredients of Romantic Love
Moldy, Parasitic, Symbiotic, Codependent & Co-Interdependent
Seek Safe Places To Express Pure & Vulnerable Sweetness
Owning Your Happiness & Defending Your Reality
Course Level Conclusion
What you'll get: Worksheets
When does the course start and finish?
The course starts now and it is a completely self-paced online course. You decide when you start and when you finish.
How long do I have access to the course?
After enrolling, you have lifetime access to this course for as long as you like—across any and all devices you own.
What if the course is not for me?
Not a problem. Request a full refund for any reason within 30 days. No questions asked.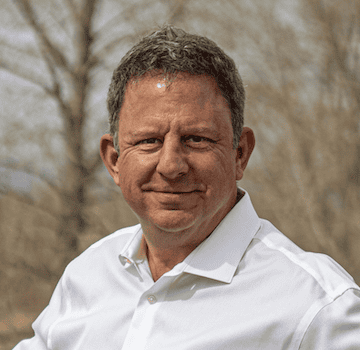 Does it seem like your life is going in circles? Is it possible that you're not aware of your true value? Are you clear enough to see all of the wonderful possibilities for you? I know these questions can be difficult to answer. We all struggle with who we were, where we've failed, and wanting more for ourselves. Truth: Life is extremely short and you always have the option to transform.
You might be struggling with a relationship you've been unable to heal or forgive. You may have good reasons for repeating behaviors that limit your growth. It might be that you feel shame and guilt, unable to break free of it all. I get it. I know how difficult life can be, and I have great empathy for you and your desire to be free.
I created this course out of my love for humanity and my hope that others will want to awaken. My deepest yearning is for you to forgive everything, including yourself. With all the rules, religions, and ideologies out there, we have all been unreasonably manipulated and restricted. Yet, blaming others does nothing. Being a victim is a trap.
If you've read this far, you know it's time for you to command love, clarity, and freedom into your life. You know, without a doubt, that you have remarkable potential. As you seek to establish a beautiful and empowered existence, let me be your guide.
I put all of my love, light, and personal evolution into these videos, hoping that you'll embrace them in pursuit of your own evolution. I'm grateful you're here. Let's begin!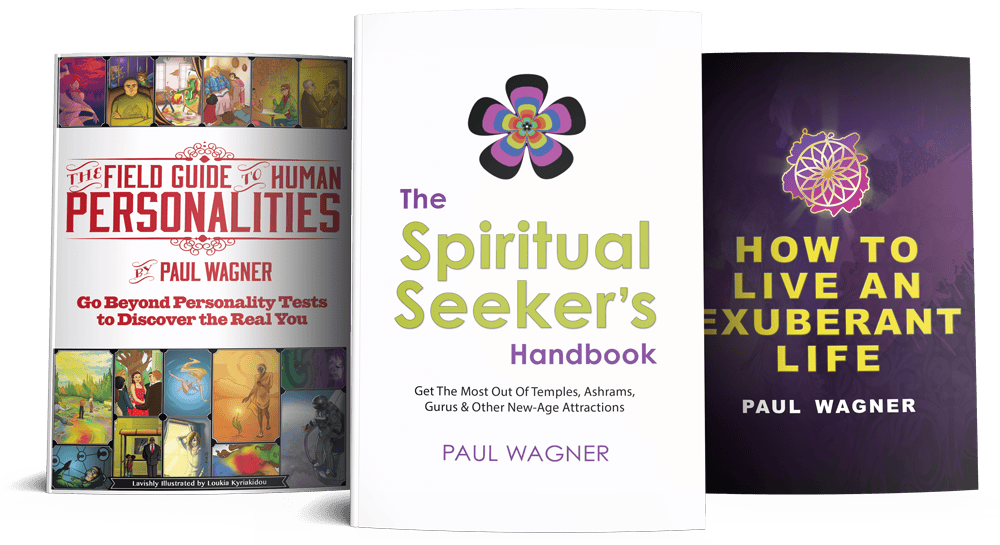 Your Course Payment Options
$395
ONE-TIME PAYMENT
Payment by MasterCard/Visa/PayPal
2-day money back guarantee • for any reason
Paul, you saw exactly what was happening in our office situation. It was amazing to me how you were able to not only see all the personalities but also help us unwind a difficult situation. Such an excellent experience working with you. Thank you!
Dr. D.
WOW! Such a great experience working with you. Your sessions made me feel so much better. I'm at a loss of words right now. Suffice to say that you helped me regain my confidence and let go of some serious garbage. I was carrying so many unnecessary pieces of guilt and self-hatred. You helped me release these things. Truly a wonderful experience.
Mina W
I love our sessions so far. After a month, I'm noticing just how clear I really can be. I tend to overcomplicate things and get lost in the details. I also forgot how to be a positive person. Working with the rituals and living more in gratitude has been immensely rewarding and eye-opening!
Pete C
Thank you for being such a light and inspiring person in my life, Paul. I was worried about hiring someone to help me because it all felt so unmanageable. You were so sweet with me, holding my hand during a very painful time. Each session helped me break out of my darkness. The difference between today and 3 months ago is almost unbelievable. Thanks for seeing my potential and walking me into it!
Mandy C
Working with you has been amazing. I love how you can see the challenges that my wife and I are having - and you don't blame either of us. You also saw that I have a bit of work to do, which I needed to hear. Now that I'm completely over myself (haha), she and I are able to have very productive conversations. Sometimes it feels like we're just getting to know each other. We appreciate you, Paul - thanks!
Ben T
Thank you so much for hearing me so deeply. You are so kind and generous to me, helping me get past the death of my child and loss of my marriage. The guilt was killing me, but I'm seeing the light again, feeling more loving. Thank you for working through everything with me. I know I'm a challenge. I've listened to the recordings several times. Each time, I am reawakened into how empowering you are for me. How kind and present. Thank you so much. I am SO GLAD I TRUSTED YOU AS MY COACH!
Rachel J