How Does It Work?
"One day, we wake up and finally decide to bring our voices, values, and infinite courage to the surface. Doing so, we begin to build peaceful, inspired, and congruent lives." - Paul Wagner
Dive deeply with Paul into the various aspects of your life. Explore pressing questions about your experiences, relationships, beliefs, business, and more. You'll receive Paul's insights into your hopes, dreams, and desires. Group sessions with Paul are informative, inspiring, entertaining, and a little spicy. While learning about yourself, you'll witness the challenges and transformation of your fellow participants.
You'll be in a small group with up to 8 people. Each week, for 6 consecutive weeks, the group meets on Zoom for 60-80 mins. During your sessions, Paul shares short presentations on illuminating topics, followed by Q&A. The bulk of the sessions are spent working individually. Paul does readings, answers questions, and guides each person through their challenges. The benefits of coaching are to gain insights into your desires, abilities & possibilities, take action toward improving your life and relationships, and grow compassion for yourself and others.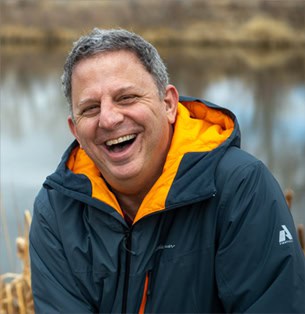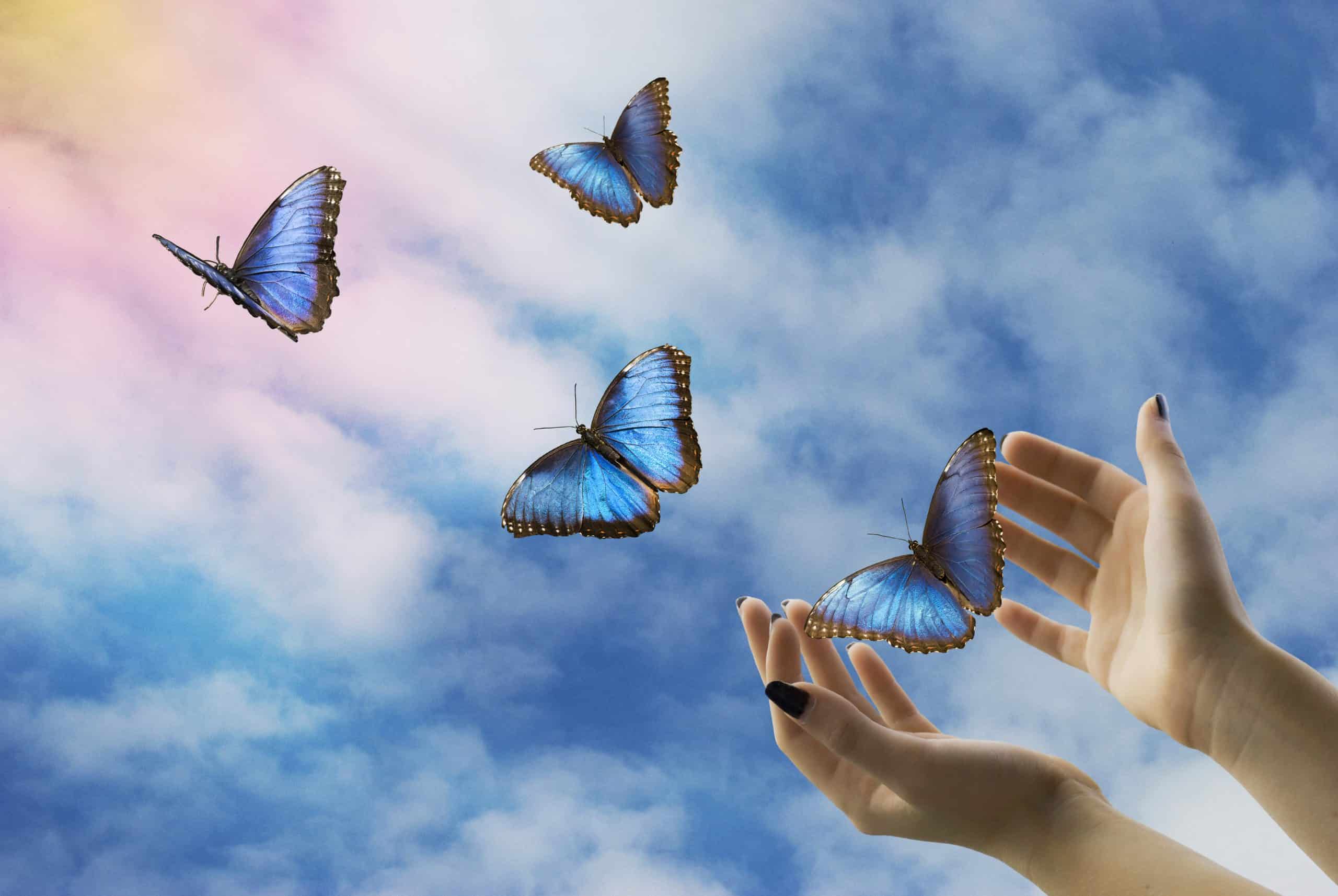 BENEFITS OF GROUP COACHING
"Paul's groups are like sweet, little road-trips into the heart of it all. I am so in love with this, I can barely find the words!" - O.H.
As a more affordable and collaborative option to one-on-one coaching, Group Coaching allows individuals to draw strength & insight from a collection of lovely people just like you. Paul's process is to explore, educate, encourage & empower.
During the sessions, you'll learn new practices and rituals to enable your healing and support your expansion. You'll experience a deepening and a greater sense of confidence. During each session, you'll feel heard, more alive, and peaceful.
The Group Coaching Experience
Connection
As a member of a loving and unique group, you'll be continuously uplifted.
Expansion
Through your participation and openness, you'll release the past and open new doorways.
Forgiveness
You'll learn new processes around forgiveness and truly letting go.
Encouragement
By engaging with Paul, you'll feel seen, heard, and loved. You'll begin to understand how wonderful you are.
Growth
By processing emotions that emerge, you begin to feel more open and available to your own possibilities.
Empowerment
Over time, you'll feel the depth of who you are and begin to live from that wonderful, expanded place.
What will I get out of group coaching?
Dive deeply with Paul into the various aspects of your life. Explore pressing questions about your experiences, relationships, beliefs, business, and more. You'll receive Paul's insights into your hopes, dreams, and desires.
What is the commitment?
For a one-time fee of $589, you'll experience 6 weeks of group coaching. This includes a 60-80 minute group session each week and an invitation to join private coaching groups on Skype and Facebook.
How many people in each coaching group?
Your coaching group will likely have 4 to 8 people. If you require a more intimate and focused experience, consider working directly and one-on-one with Paul. If so, please inquire about a coaching package via the contact page.
Can I be fully myself in this group coaching program?
Yes, please be your fully authentic self. Always BE YOURSELF! Celebrate yourself!
Is this group associated with a religion?
No. Although Paul will recommend various prayers, processes, and rituals, any spiritual information that is shared is meant for participants in all religions.
What about political correctness?
Paul is a wild, authentic person and he hopes to inspire the same in others. Paul and his coaching groups do not subscribe to the contrived rules of political correctness as this is confining and judgmental. Be yourself and let others do the same. There are no victims.
$

589

Payment by MasterCard/Visa/PayPal

3-Day Money Back Guarantee
Paul, you saw exactly what was happening in our office situation. It was amazing to me how you were able to not only see all the personalities but also help us unwind a difficult situation. Such an excellent experience working with you. Thank you!
Dr. D.
WOW! Such a great experience working with you. Your sessions made me feel so much better. I'm at a loss of words right now. Suffice to say that you helped me regain my confidence and let go of some serious garbage. I was carrying so many unnecessary pieces of guilt and self-hatred. You helped me release these things. Truly a wonderful experience.
Mina W
I love our sessions so far. After a month, I'm noticing just how clear I really can be. I tend to overcomplicate things and get lost in the details. I also forgot how to be a positive person. Working with the rituals and living more in gratitude has been immensely rewarding and eye-opening!
Pete C
Thank you for being such a light and inspiring person in my life, Paul. I was worried about hiring someone to help me because it all felt so unmanageable. You were so sweet with me, holding my hand during a very painful time. Each session helped me break out of my darkness. The difference between today and 3 months ago is almost unbelievable. Thanks for seeing my potential and walking me into it!
Mandy C
Working with you has been amazing. I love how you can see the challenges that my wife and I are having - and you don't blame either of us. You also saw that I have a bit of work to do, which I needed to hear. Now that I'm completely over myself (haha), she and I are able to have very productive conversations. Sometimes it feels like we're just getting to know each other. We appreciate you, Paul - thanks!
Ben T
Thank you so much for hearing me so deeply. You are so kind and generous to me, helping me get past the death of my child and loss of my marriage. The guilt was killing me, but I'm seeing the light again, feeling more loving. Thank you for working through everything with me. I know I'm a challenge. I've listened to the recordings several times. Each time, I am reawakened into how empowering you are for me. How kind and present. Thank you so much. I am SO GLAD I TRUSTED YOU AS MY COACH!
Rachel J