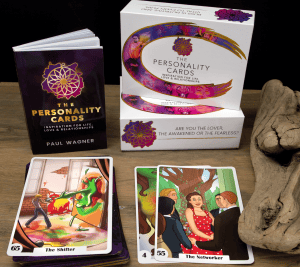 Hi Everybody,
My Personality Cards just arrived and I'm grateful for all the work that went into them. The card artist Lucy Kyriakidou did an amazing job! I love how the cards, booklet, and box came out.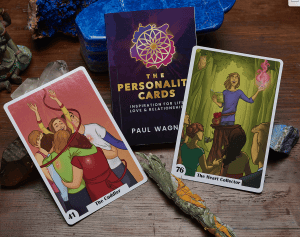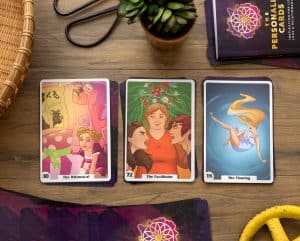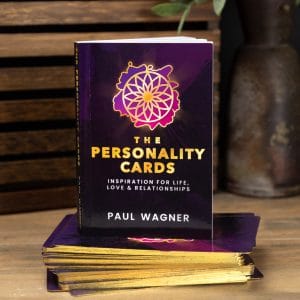 The personality cards are fun to use and can
provide deep insight into who we are.
I use them in every intuitive session I do,
and they are always on-the-mark!
Buy them HERE.