Blended Soul™ - Explore & Evolve!
The Blended Soul™ App
Learn, Forgive, Celebrate, and Deepen!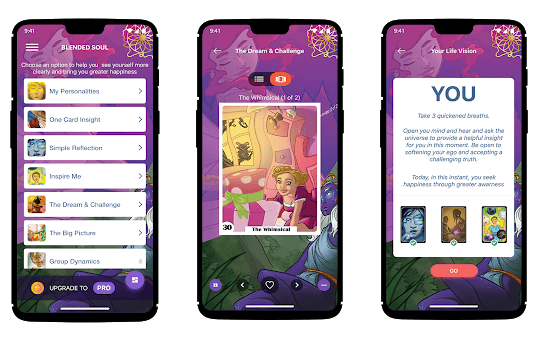 IT'S FREE!

Blended Soul™ is a powerful, intuitive personality app created to help you explore your life, desires, and dreams. Use the app for personal, psychological exploration or as a spiritual tool to improve your relationships and career. Share it with friends and grow together! Save your personality readings and keep track of your growth.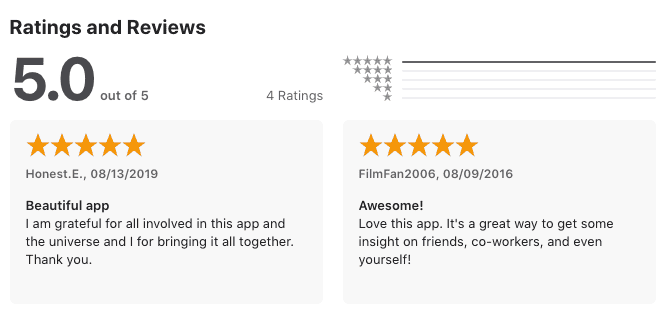 Each of the 234 personalities in the app provides insightful information about the human condition. Enjoy videos from EMMY® Award Winning comedian and coach Paul Wagner about communication, boundaries, and the pursuit of clarity and success.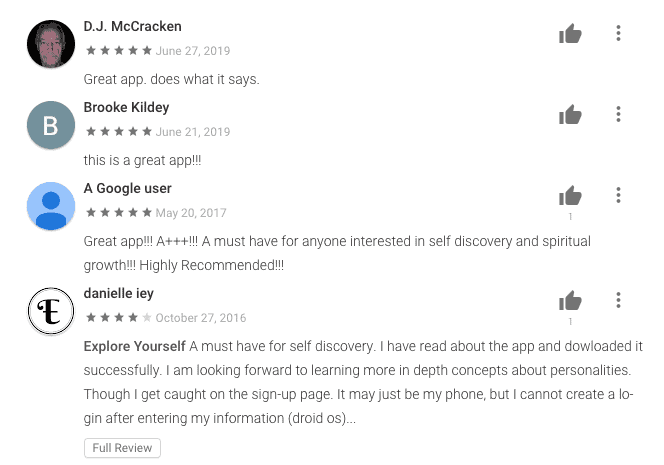 Blended Soul™ is an exciting tool that inspires growth & happiness.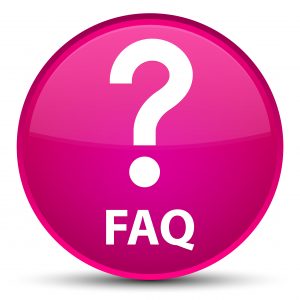 ---
About The Creator
Paul Wagner is an Intuitive-Empath, clairvoyant reader, and a 5-time EMMY Award-winning writer. He created THE PERSONALITY CARDS, a powerful Oracle-Tarot deck that's helpful in life, love, and relationships. Paul studied with Lakota elders in the Pecos Wilderness, who nurtured his empathic abilities and taught him the sacred rituals. Moreover, he has lived at ashrams with enlightened masters, including Amma, the Hugging Saint, for whom he's delivered keynotes at Her worldwide events. Also, Paul tours the world lecturing on spiritual liberation. He lovingly offers intuitive readings and inspirational coaching to help others with self-discovery, decision-making, healing, and forgiveness. Book a session with Paul: HERE.
---