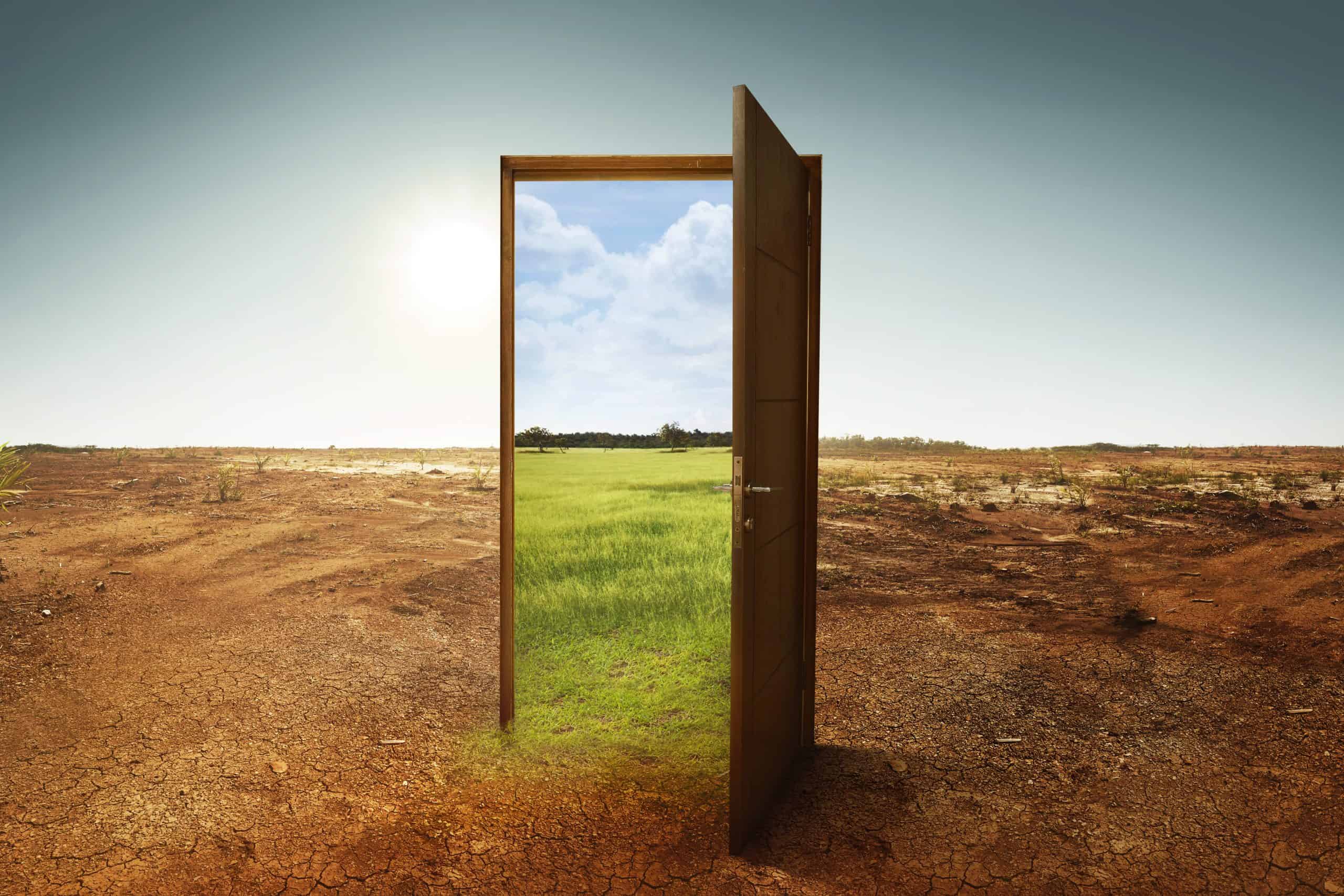 A LOVING LETTER FOR CHANGING RELATIONSHIPS
A Healing Declaration & Prayer Inviting Transformation
You are invited to make this your own in any way.
I write this to you, my love, partner, friend, and co-creator of shared life events.
I speak this aloud to the universe, knowing that all aspects of creation are connected.
Having stepped into love and light, I am in the center of happiness and truth. I regret that I didn't have the courage or self-discipline to find such clarity earlier.
Because you were so big, vital, and important to me, I gave you much of my focus and attention. In doing so, without meaning to, I used you to train me into a mindset and vibration that separated me from me. Somehow, I believed this would be of service to everyone involved – and the universe. Please forgive me.
I loved you so much that I stayed with you for a long time. In this process, I assumed that I could find the depth of my joy and my Self, but as it turns out, this was only true for a time.
As I became more awake and aware, I learned that I couldn't NOT be me and BE ME at the same time. I knew I had to put some space between us. This gave me the time to train myself back into alignment with who I truly am.
I love life and I feel good about myself.
I want joy and light for me and for you, always.
I will always want to see the best in you and others.
The struggle that you and I experienced caused me to forget that I love living a truthful and abundant life. In choosing our relationship over me, I became confused.
It is my responsibility to own all that I feel, which often consumes me. Please forgive the confusion that I may have introduced to our relating and home. Please forgive my less-than-perfect communications that became hurtful to you.
If we are to be fair and kind to each other, I will never hold you responsible for how you feel, and you will never hold me responsible for the way I feel. Feelings are a result of our minds and hearts responding to events. We did the best we could at the time.
My love for you is full, but now with a different purpose. I am grateful for all that I have learned through you and with you. I honor you as a beautiful mirror and I share these thoughts with love and light in my heart.
Channeled and Edited by Paul Wagner and Esther Hicks.
If you have any questions, please schedule a session with Paul HERE.
---
About Paul
Paul Wagner is a Consciousness, Life, and Business Coach, and a 5-time EMMY-Award winning writer. He created THE PERSONALITY CARDS, a powerful Oracle and Tarot deck that's helpful in life, love, and relationships. For years, Paul studied with Lakota elders in the Pecos Wilderness, who nurtured his empathic abilities and taught him the sacred rituals. He has degrees from Boston College in Computer Science and Psychology. Mr. Wagner has lived at ashrams with enlightened masters, including Amma, the Hugging Saint, for whom he's delivered keynotes at Her worldwide events. Paul tours the world lecturing about personal expansion and spiritual freedom. He lovingly offers intuitive readings and inspirational coaching to help you with self-discovery, decision-making, forgiveness, and business. Book a session with Paul.
Dr. D.
Paul, you saw exactly what was happening in our office situation. It was amazing to me how you were able to not only see all the personalities but also help us unwind a difficult situation. Such an excellent experience working with you. Thank you!
Mina W
WOW! Such a great experience working with you. Your sessions made me feel so much better. I'm at a loss of words right now. Suffice to say that you helped me regain my confidence and let go of some serious garbage. I was carrying so many unnecessary pieces of guilt and self-hatred. You helped me release these things. Truly a wonderful experience.
Pete C
I love our sessions so far. After a month, I'm noticing just how clear I really can be. I tend to overcomplicate things and get lost in the details. I also forgot how to be a positive person. Working with the rituals and living more in gratitude has been immensely rewarding and eye-opening!
Mandy C
Thank you for being such a light and inspiring person in my life, Paul. I was worried about hiring someone to help me because it all felt so unmanageable. You were so sweet with me, holding my hand during a very painful time. Each session helped me break out of my darkness. The difference between today and 3 months ago is almost unbelievable. Thanks for seeing my potential and walking me into it!
Ben T
Working with you has been amazing. I love how you can see the challenges that my wife and I are having - and you don't blame either of us. You also saw that I have a bit of work to do, which I needed to hear. Now that I'm completely over myself (haha), she and I are able to have very productive conversations. Sometimes it feels like we're just getting to know each other. We appreciate you, Paul - thanks!
Rachel J
Thank you so much for hearing me so deeply. You are so kind and generous to me, helping me get past the death of my child and loss of my marriage. The guilt was killing me, but I'm seeing the light again, feeling more loving. Thank you for working through everything with me. I know I'm a challenge. I've listened to the recordings several times. Each time, I am reawakened into how empowering you are for me. How kind and present. Thank you so much. I am SO GLAD I TRUSTED YOU AS MY COACH!