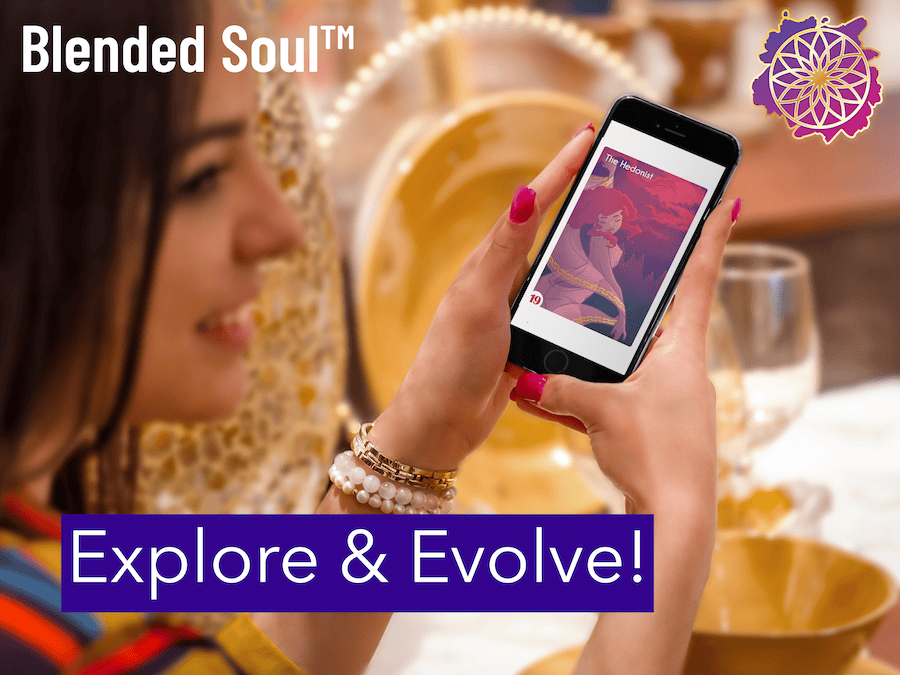 Blended Soul™ is a powerful, intuitive personality app created to help you explore your life, desires, and dreams. Use the app for personal exploration or as a spiritual tool to improve your life, relationships, and career. Share it with friends and grow together! This is a wonderful app chock-full of insight!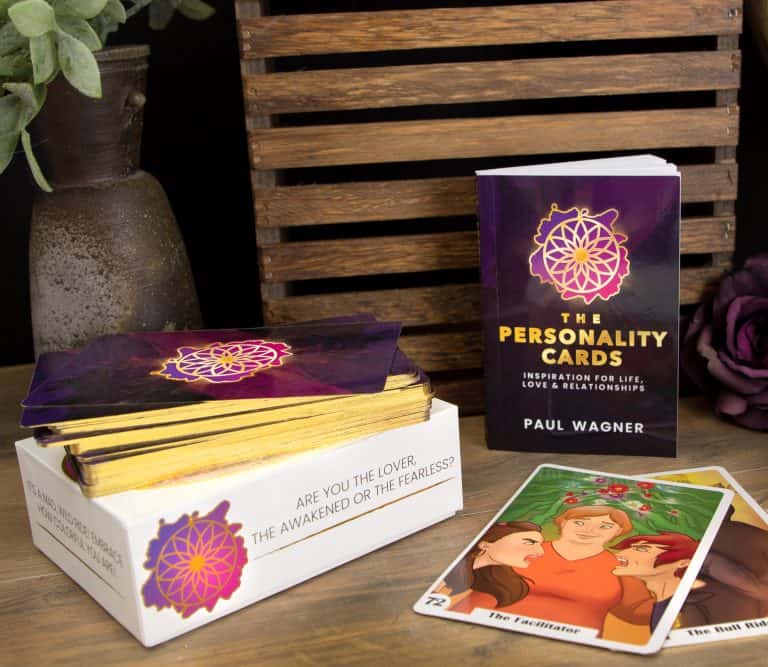 How To Use The Personality Cards
Learn how to use The Personality Cards – a powerful, insightful & life-changing oracle. This unique tarot will help you source answers to the most pressing questions & help you know yourself more deeply. Improve your life, forgive everything & celebrate the most wonderful & empowered YOU!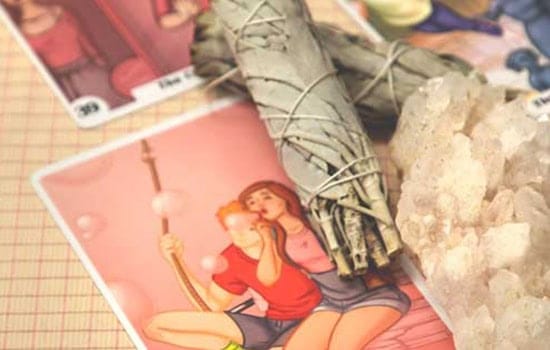 Paul has spent 30 years learning from Buddhist, Hindu, and Native American masters. Some of his rituals and declarations have been passed down through many generations, across thousands of years. Others were created by Paul. By engaging these practices with deep intention and focus, you can transform your life.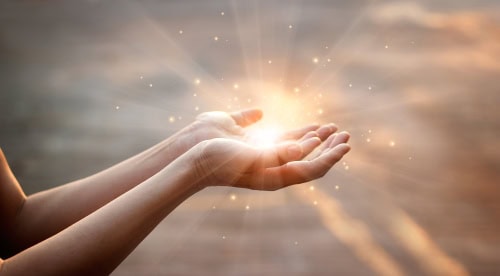 Over the centuries, spiritual leaders have sourced thousands of powerful prayers and sutras from the divine. By reciting these writings, we uplift our spirits and improve our conditions. With high-vibration languages like Sanskrit, we can move beyond our conditions and into awakened states of mind and heart.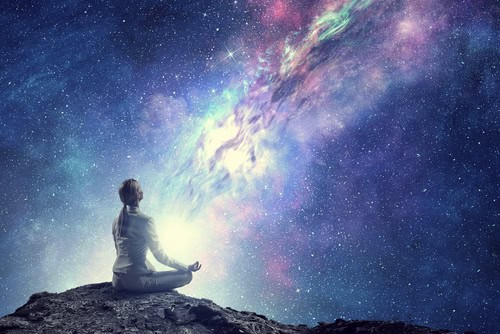 Over the years, Paul has collected and created a variety of helpful and encouraging writings and videos. When we focus on positive images, words, and ideas, we reduce our anxieties and fears, increase our vibrations, and improve our attitudes. Sometimes all we need is a little nudge. Enjoy!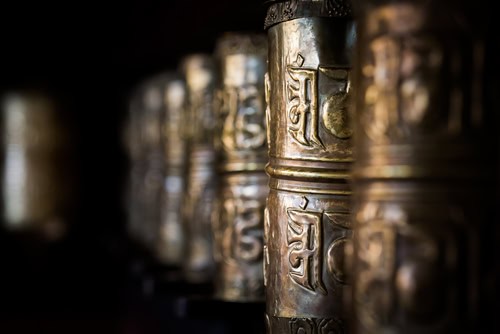 Since the beginning of the Great Awakening, enlightened masters have divined many powerful mantras for our evolution. By reciting these mantras throughout the day, and in the background of our thoughts, we make space for the light to fill and enliven us. With each chant, we alert the Universe that we are ready to receive.
Dr. D.
Paul, you saw exactly what was happening in our office situation. It was amazing to me how you were able to not only see all the personalities but also help us unwind a difficult situation. Such an excellent experience working with you. Thank you!
Mina W
WOW! Such a great experience working with you. Your sessions made me feel so much better. I'm at a loss of words right now. Suffice to say that you helped me regain my confidence and let go of some serious garbage. I was carrying so many unnecessary pieces of guilt and self-hatred. You helped me release these things. Truly a wonderful experience.
Pete C
I love our sessions so far. After a month, I'm noticing just how clear I really can be. I tend to overcomplicate things and get lost in the details. I also forgot how to be a positive person. Working with the rituals and living more in gratitude has been immensely rewarding and eye-opening!
Mandy C
Thank you for being such a light and inspiring person in my life, Paul. I was worried about hiring someone to help me because it all felt so unmanageable. You were so sweet with me, holding my hand during a very painful time. Each session helped me break out of my darkness. The difference between today and 3 months ago is almost unbelievable. Thanks for seeing my potential and walking me into it!
Ben T
Working with you has been amazing. I love how you can see the challenges that my wife and I are having - and you don't blame either of us. You also saw that I have a bit of work to do, which I needed to hear. Now that I'm completely over myself (haha), she and I are able to have very productive conversations. Sometimes it feels like we're just getting to know each other. We appreciate you, Paul - thanks!
Rachel J
Thank you so much for hearing me so deeply. You are so kind and generous to me, helping me get past the death of my child and loss of my marriage. The guilt was killing me, but I'm seeing the light again, feeling more loving. Thank you for working through everything with me. I know I'm a challenge. I've listened to the recordings several times. Each time, I am reawakened into how empowering you are for me. How kind and present. Thank you so much. I am SO GLAD I TRUSTED YOU AS MY COACH!