Experience a deep understanding of your life's path with my loving transformational readings. I am a clairvoyant empath and medium who has guided thousands of seekers for over 30 years. Whether you are navigating difficult life circumstances, seeking guidance for your spiritual journey, or want to bring a dream to life, I love supporting you and walking with you in love and light.

Gain clarity, insight, and profound guidance to empower you on your journey of Self-discovery.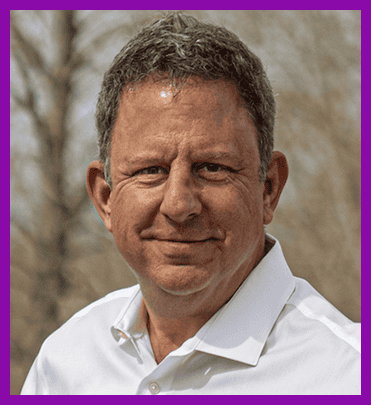 Receive an individual reading for your unique needs & questions, giving you the clarity you seek. During this live session, you'll gain a deep connection to your spiritual Self, and uncover profound and life-changing insights. I'm a loving and potent clairvoyant and seasoned spiritual mentor with a deep desire to help you nourish and improve your life.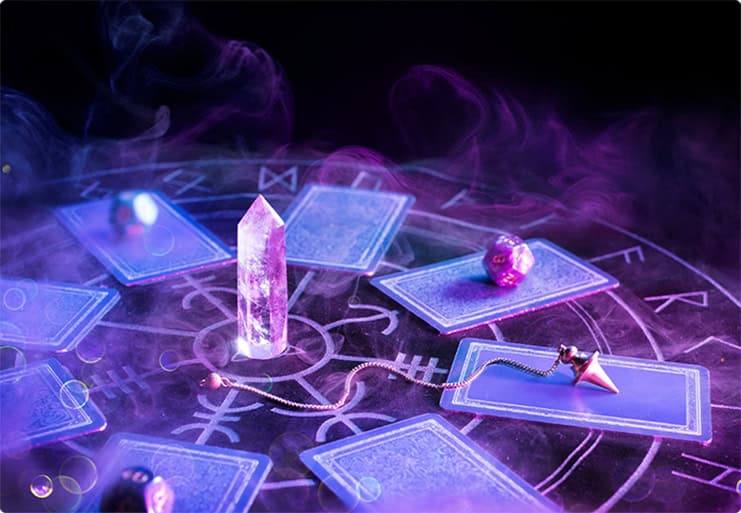 My focus is to bring light and healing to your life, help you release your pain and burdens, and guide you to discover your natural gifts and clarity. Through our time together, you'll make inspired choices and align with your miraculous nature and divinity.
Dr. D.
Paul, you saw exactly what was happening in our office situation. It was amazing to me how you were able to not only see all the personalities but also help us unwind a difficult situation. Such an excellent experience working with you. Thank you!
Mina W
WOW! Such a great experience working with you. Your sessions made me feel so much better. I'm at a loss of words right now. Suffice to say that you helped me regain my confidence and let go of some serious garbage. I was carrying so many unnecessary pieces of guilt and self-hatred. You helped me release these things. Truly a wonderful experience.
Pete C
I love our sessions so far. After a month, I'm noticing just how clear I really can be. I tend to overcomplicate things and get lost in the details. I also forgot how to be a positive person. Working with the rituals and living more in gratitude has been immensely rewarding and eye-opening!
Mandy C
Thank you for being such a light and inspiring person in my life, Paul. I was worried about hiring someone to help me because it all felt so unmanageable. You were so sweet with me, holding my hand during a very painful time. Each session helped me break out of my darkness. The difference between today and 3 months ago is almost unbelievable. Thanks for seeing my potential and walking me into it!
Ben T
Working with you has been amazing. I love how you can see the challenges that my wife and I are having - and you don't blame either of us. You also saw that I have a bit of work to do, which I needed to hear. Now that I'm completely over myself (haha), she and I are able to have very productive conversations. Sometimes it feels like we're just getting to know each other. We appreciate you, Paul - thanks!
Rachel J
Thank you so much for hearing me so deeply. You are so kind and generous to me, helping me get past the death of my child and loss of my marriage. The guilt was killing me, but I'm seeing the light again, feeling more loving. Thank you for working through everything with me. I know I'm a challenge. I've listened to the recordings several times. Each time, I am reawakened into how empowering you are for me. How kind and present. Thank you so much. I am SO GLAD I TRUSTED YOU AS MY COACH!

My intuitive readings are deeply personal, opening gateways to the divine guidance you need to help you navigate challenges, make informed decisions, and deeply understand your purpose.

Our time together will be a profound experience. We'll walk together, connect deeply, and bring to life your wisdom, strength, and clarity.

Ready to gain clarity and insight into your life's journey?

Schedule your intuitive reading now to embark on a path of Self-discovery, forgiveness, clarity, and empowerment: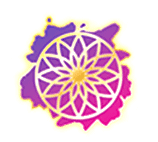 What Happens During an Intuitive Reading?
To prepare for our time together, I'll connect with your soul and guides. I'll dive deeply into your personality and emotions. I'll get a sense of who you are and how you feel. t After I share the initial guidance meant for you, you can ask questions and we'll dive deeply into your soul to source the answers. As we engage together, your Spirit Guides will join and inform us, allowing me to share the divine guidance your soul is seeking. Every session is unique, helping you to release what binds you and avail you to new pathways based in light and love. You are a miracle and The Divine is here to help you!