Online Courses
Explore my online courses and offerings, covering a wide range of topics including Forgiveness, Self-Discovery, Deepening Your Intuition, and Spiritual Growth.

These courses offer you the flexibility to learn at your own pace, from the comfort of your home.
Explore Digital Programs

In-Person Workshops
Join me for transformational in-person workshops & retreats designed to provide immersive experiences for deep connection, and profound insights, and healing. You'll connect with like-minded individuals and deepen your understanding of your beautiful, divine Self!
Join The Waitlist

WHY MY PROGRAMS?
As an intuitive life & business coach, I bring decades of experience & channeled divine guidance to each and every program I create. Whether you want to uncover your highest potential, overcome stubborn blocks, heal past traumas or addictions, or embrace your next stage of personal growth, every element of my programs will help you deepen and bring you closer to your goals.
START YOUR JORUNEY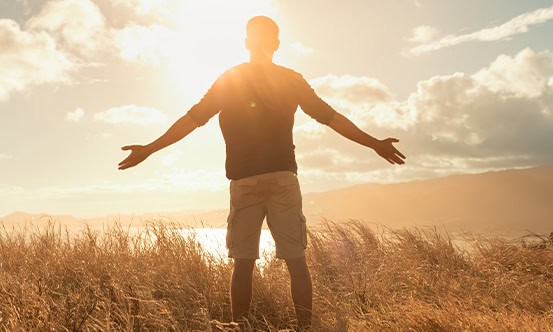 FREE YOURSELF MINI PROGRAM
Gain a deeper understanding of your true Self and find pathways to forgiveness, clarity, and illumination. Learn to live authentically and create a life you love. In this audio only mini-program, you'll discover the art of selfish Selfcare, create a strategic plan for your life's vision, and nurture the key relationships that matter most to you. Begin your journey of Self-liberation now!
Enroll Now For Only $12.95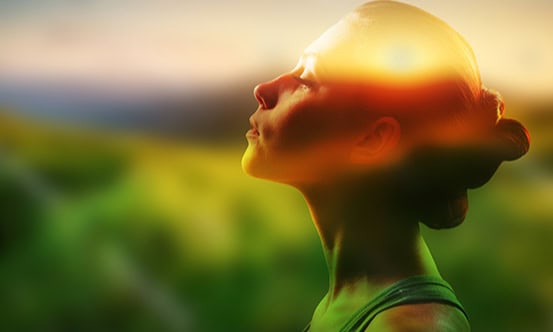 THE MAGIC PLATTER PROGRAM
Learn to communication with spirits, experience the transformative power of deep forgiveness, harness the wisdom of the Tarot, sharpen your intuition, and establish a profound connection with The Eternal Consciousness that guides us all. Discover the power of Selfless service, explore the wisdom of spiritual gurus and masters, and create empowering environments for sacred rituals.
Enroll Now For Only $56

FREE YOURSELF
LIVE AUTHENTICALLY FROM YOUR TRUE NATURE
It's time to live authentically from your true nature. Creating a life that truly honors you and your divine nature is not easy in a world set up to distract you and disempower you.

Embark on an eye-opening transformative journey to personal liberation and empowerment now with this online, video-based program designed to connect you to your purest Self and help you improve your inner and outer worlds.

The course includes 42 video lessons with helpful, informative worksheets. Let's begin!
Enroll Now For Just $288

Dr. D.
Paul, you saw exactly what was happening in our office situation. It was amazing to me how you were able to not only see all the personalities but also help us unwind a difficult situation. Such an excellent experience working with you. Thank you!
Mina W
WOW! Such a great experience working with you. Your sessions made me feel so much better. I'm at a loss of words right now. Suffice to say that you helped me regain my confidence and let go of some serious garbage. I was carrying so many unnecessary pieces of guilt and self-hatred. You helped me release these things. Truly a wonderful experience.
Pete C
I love our sessions so far. After a month, I'm noticing just how clear I really can be. I tend to overcomplicate things and get lost in the details. I also forgot how to be a positive person. Working with the rituals and living more in gratitude has been immensely rewarding and eye-opening!
Mandy C
Thank you for being such a light and inspiring person in my life, Paul. I was worried about hiring someone to help me because it all felt so unmanageable. You were so sweet with me, holding my hand during a very painful time. Each session helped me break out of my darkness. The difference between today and 3 months ago is almost unbelievable. Thanks for seeing my potential and walking me into it!
Ben T
Working with you has been amazing. I love how you can see the challenges that my wife and I are having - and you don't blame either of us. You also saw that I have a bit of work to do, which I needed to hear. Now that I'm completely over myself (haha), she and I are able to have very productive conversations. Sometimes it feels like we're just getting to know each other. We appreciate you, Paul - thanks!
Rachel J
Thank you so much for hearing me so deeply. You are so kind and generous to me, helping me get past the death of my child and loss of my marriage. The guilt was killing me, but I'm seeing the light again, feeling more loving. Thank you for working through everything with me. I know I'm a challenge. I've listened to the recordings several times. Each time, I am reawakened into how empowering you are for me. How kind and present. Thank you so much. I am SO GLAD I TRUSTED YOU AS MY COACH!