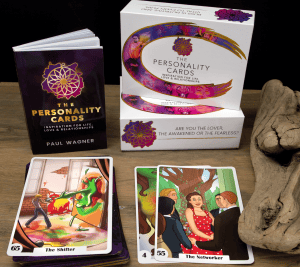 Hi Everybody,
My Personality Cards just arrived and I'm grateful for all the work that went into them. The card artist Lucy Kyriakidou did an amazing job! I love how the cards, booklet, and box came out.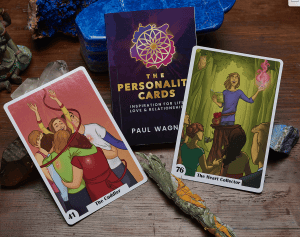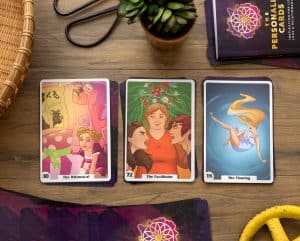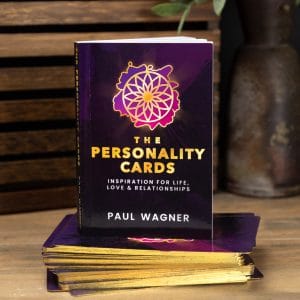 The personality cards are fun to use and can
provide deep insight into who we are.
I use them in every intuitive session I do,
and they are always on-the-mark!
Buy them HERE.
---
The Author
Paul Wagner is an Intuitive-Empath, clairvoyant reader, and a 5-time EMMY Award-winning writer. He created THE PERSONALITY CARDS Click here, a powerful Oracle-Tarot deck that's helpful in life, love, and relationships. Paul studied with Lakota elders in the Pecos Wilderness, who nurtured his empathic abilities and taught him the sacred rituals. He has lived at ashrams with enlightened masters, including Amma, the Hugging Saint, for whom he's delivered keynotes at Her worldwide events. Paul tours the world lecturing on spiritual liberation. He lovingly offers intuitive readings and inspirational coaching to help others with self-discovery, decision-making, healing, and forgiveness. Book a session with Paul: HERE.
Download My Free Report
"How To Live An Exuberant Life"
---